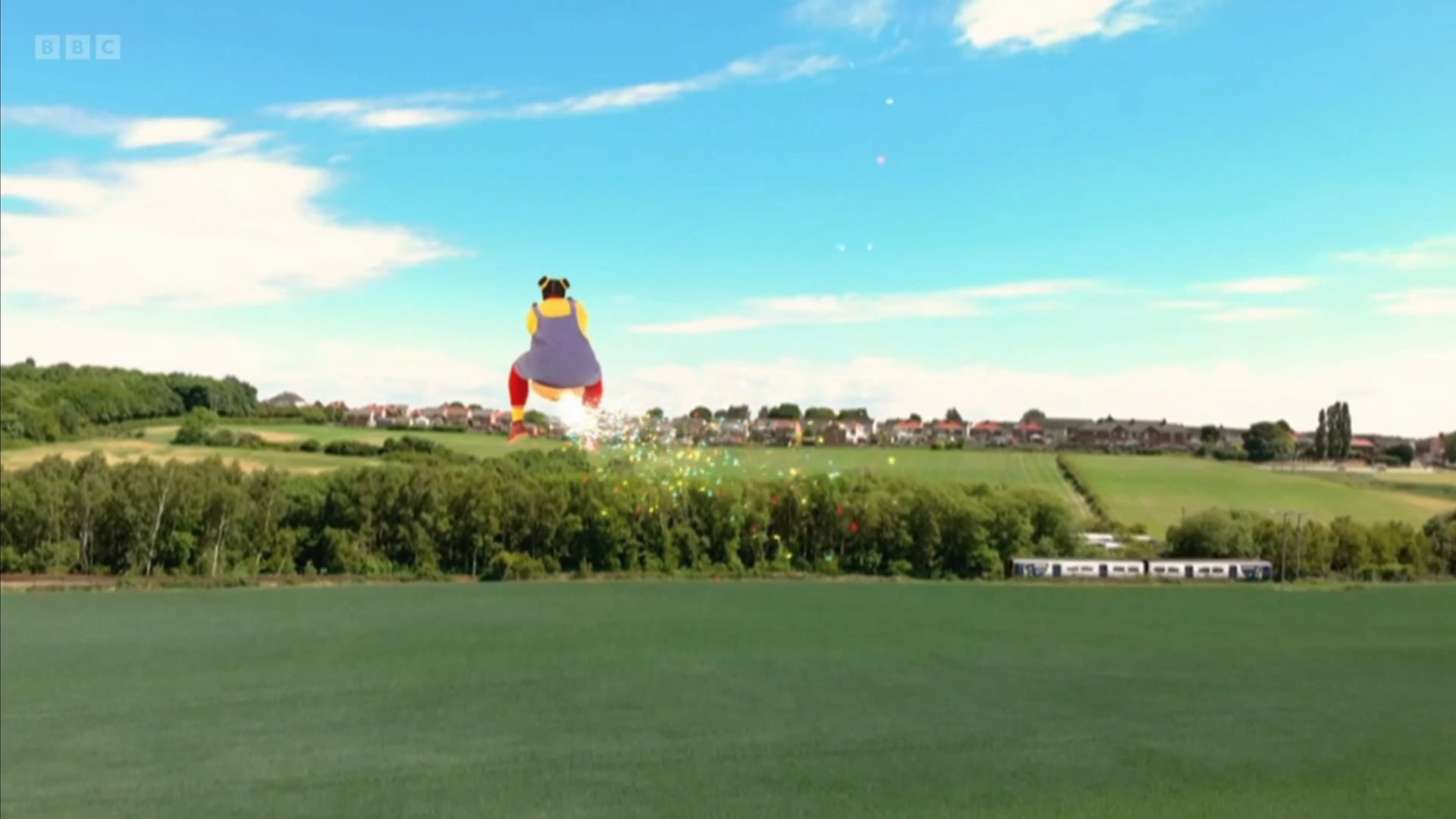 50 Drone Episodes of CBeebies
I talk about my experience of working on Big Cook Little Cook as the drone pilot.
DRONEDRONE TIPS
I collaborated with UAV Hub and gave a talk about my drone career and this be be viewed below.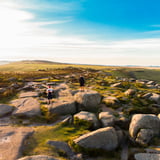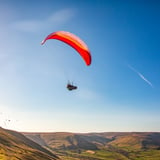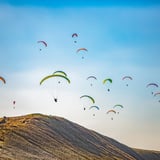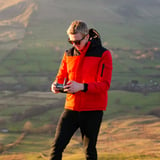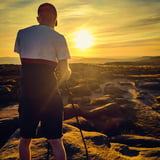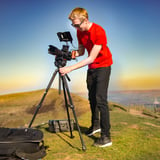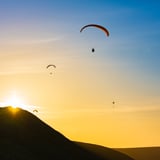 How I worked on 50 Episodes of Cbeebies https://www.imdb.com/title/tt0435942/
I started to create an archive of drone footage out of these test shoots and reached out to production companies with my work offering my services. Test shoots and spec projects are great and you can be creative and make mistakes without any consequence as there isn't a client on set.
I always recommend doing a
brief bit of research
about the company and finding out
what work they produce
so you can acknowledge this and also find out who is the decision maker, so you can introduce yourself quickly . If you don't get a response you shouldn't feel disheartened, just keep trying until someone gives you can opportunity.
I sent about 40 to 50 emails and eventually got a response from a company that produces Children's TV and the show Big Cook Little Cook. I remembered watching the show when I was younger and I really enjoyed it and used to sing the theme tune with my sister.
My mentor helped to me put together a
sales sheet
to negotiate with the network and form a working contract. This helped ensure I was successful and the rights were purchased for 50 Episodes, which enabled me to buy another drone. There are plenty of templates for these forms online for Adobe InDesign. Being creative can help you stand out and I recommend seeking out mentorship as I feel this has benefited me immensely.
Equipment and Creative Process
For the first series of Big Cook Little Cook (In 20 Years) I used fairly basic equipment. I used a Mavic Air which I bought second hand and a DJI FPV Drone for some of the faster first person shots.
This proves that you don't need the best and most expensive kit to get started. It is all about your sales knowledge and how you communicate professionally with your client.
My main tip when it comes to stock footage is filming multiple angles of the same subject/area and also coming back at different times to get different looks. Golden hour/sunset is the best time and by having a good variety, as it gives the producer/editor more choice. This is the same when selling your stock footage online, as you are more likely to get a sale when the buyer has lots of choice. I talk about making money with your drone in the video linked (The drone and money thumbnail).
Linked above you can check out the Behind The Scenes of Big Cook Little Cook!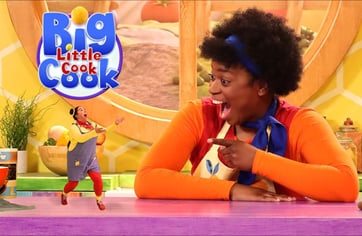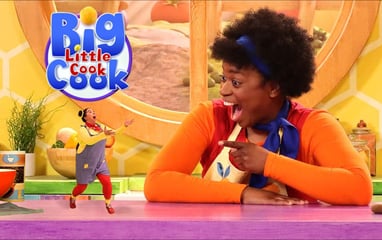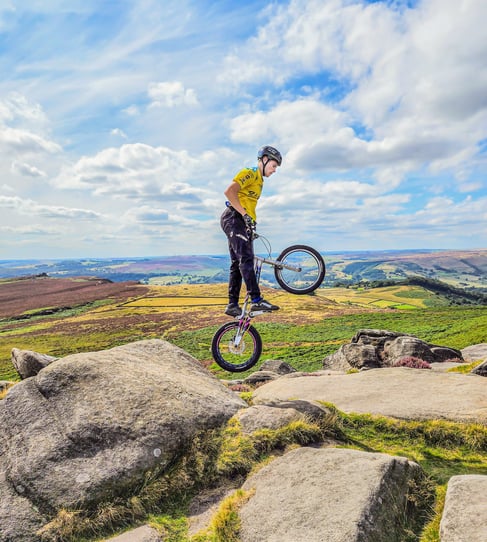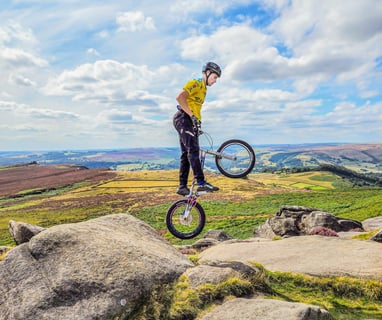 After passing my A2 exam I started practicing flying standard DJI drones as well as FPV drones around my local village of Hemingfield and Wombwell Woods (Haunted Woods) I took some stills when it was snowing and also went on many walks which was great for my metal health during lockdown. I also travelled with my friend around the Peak District filming some Paragliders which was a lot of fun and I never knew that some of this footage would end up on TV. You can checkout the Video below.
The Peak District is a great place to film because there are so many amazing sights and towns to visit and sometimes you can be surprised at what you see. I managed to meet an Olympic biker and photographed him doing flips and backflips at the top of Stanage Edge in the Peaks.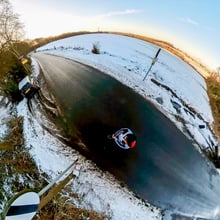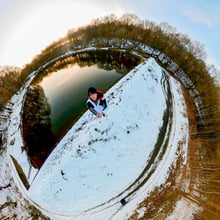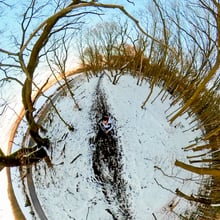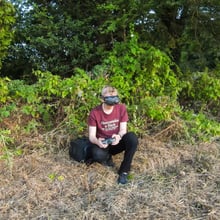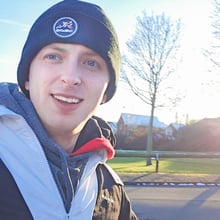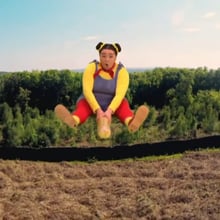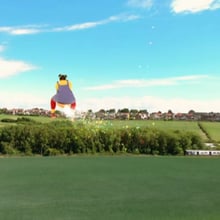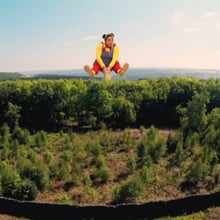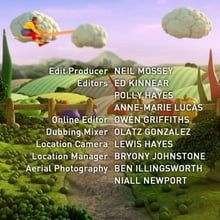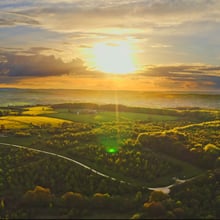 How to make money with your drone?