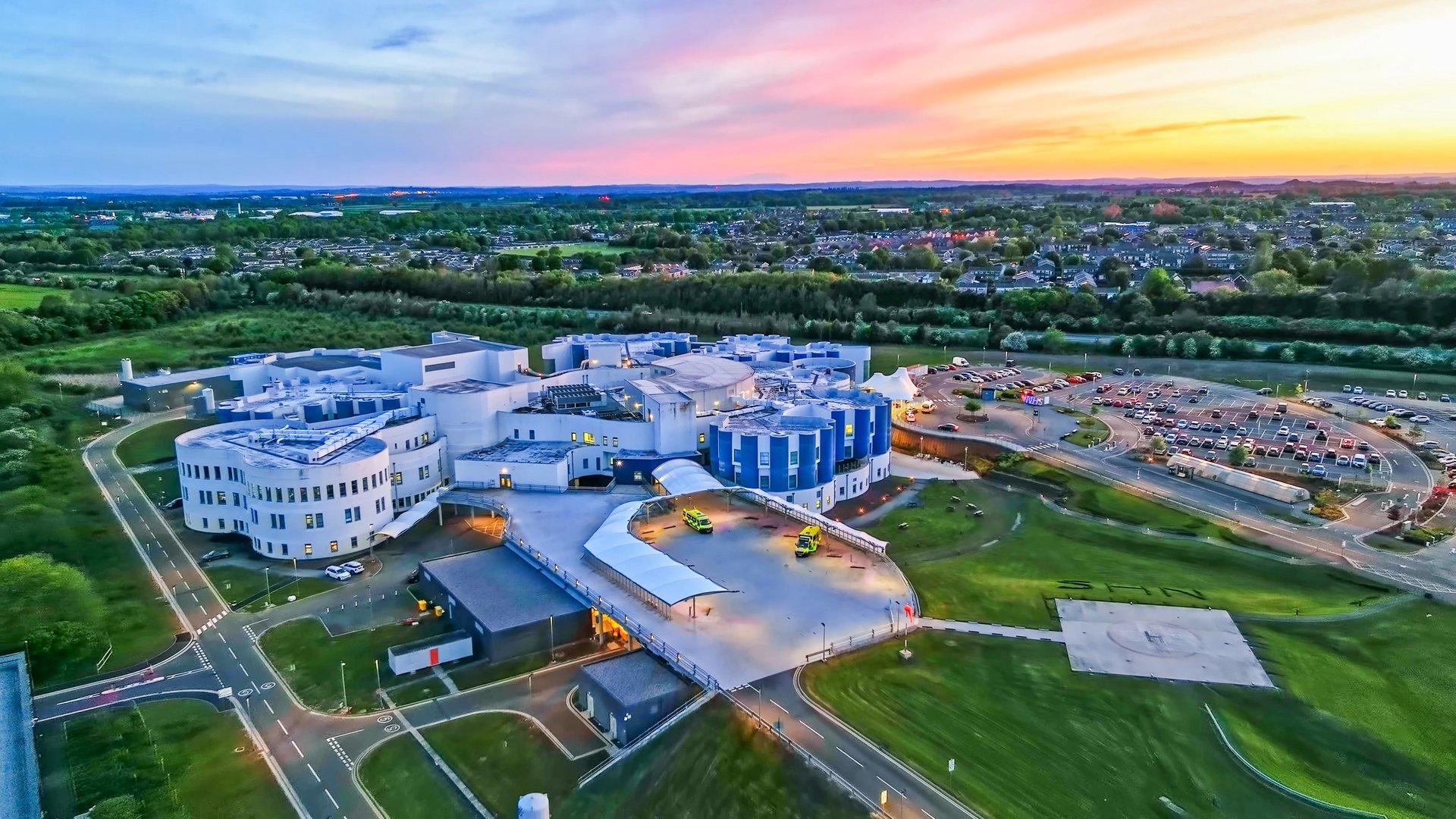 BBC Ambulance - Drone Behind The Scenes
I talk about the safety aspects and creative choices behind BBC Ambulance.
DRONEDRONE TIPSSAFETY TIPS
I collaborated with UAV Hub and gave a talk about my drone career and this be be viewed below.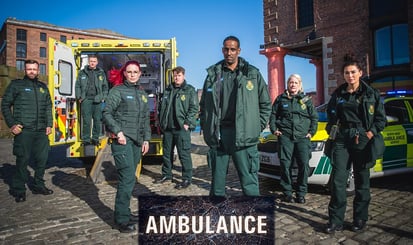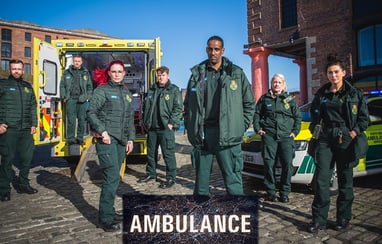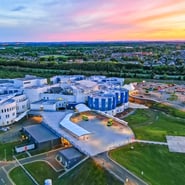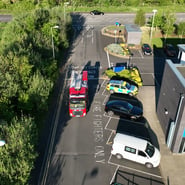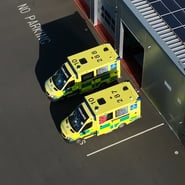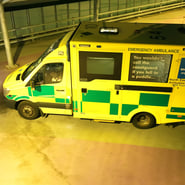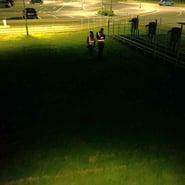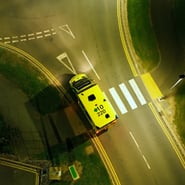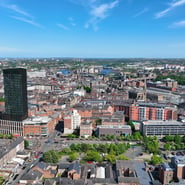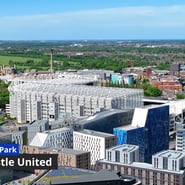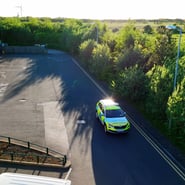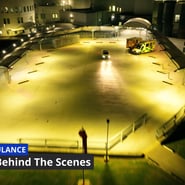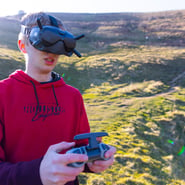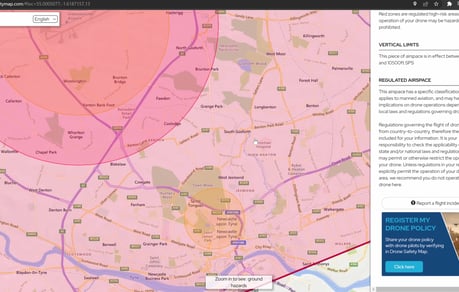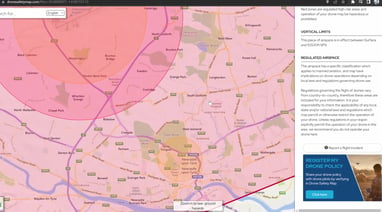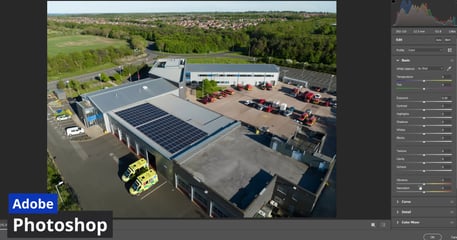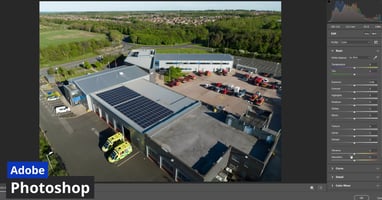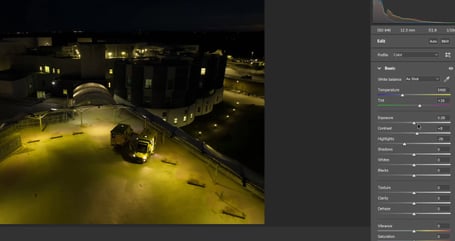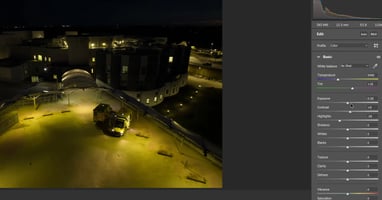 Editing the stills for the show in Adobe Photoshop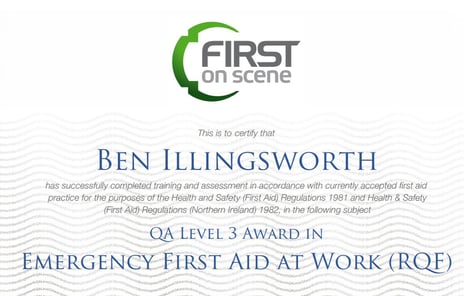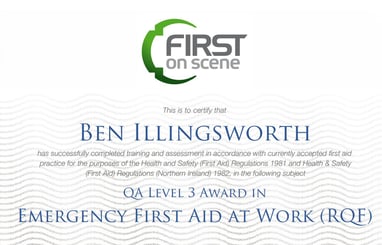 Introduction
BBC Ambulance is one of the BBC's most popular programmes and award winning series. It has won a
BAFTA
in the factual series category. The show covers the amazing life saving work that the NHS staff and emergency services staff do
24/7
in order to protect us all.
I am first aid trained which helped me to get onto the production and I am also trained in using a Defibrillator. I completed my training with First on Scene.
Pre-Production Process
As part of the pre-production process for Ambulance I looked into the airspace restrictions and where needed, gained authorization to operate in them by communicating with air traffic control and the land owners. For filming in London you need to get in contact with NATs (UK's leading provider of air traffic control services.) It can take up to 21 days in order for permission to be granted.
Safety
Planning for BBC Ambulance was very long and includes a 10 Page risk assessment. The take off and landing locations were also determined so that the drone wouldn't land in the path of any obstacles. For the filming location it was very close to a helicopter take off and landing point. It was important to be aware of this and to maintain communication and be aware of the flight schedule which helped to avoid getting in the way.
The biggest difference from the previous drone TV productions I have been involved in was the increased safety precautions compared with other programmes. The show involved multiple vehicles and in every situation you should always put safety first above everything. You don't want to damage property or worse still cause harm on anyone. This can also result in legal problems
Drone Insurance
For Drone Insurance I recommend going with Cover Drone as they can also offer Production Equipment cover as well as Drone Insurance in Europe, for loss or theft as well as Liability Cover for up to £10 million. See the linked website for further details. For insuring hired in kit I recommend Performance Film and TV Cover.
Creative Process
The show involved filming lots of establishing shots and
GVs (B-Roll)
which would be used throughout the series. From looking at the previous Drone work on BBC Ambulance it was amazing and was shot on Cinelifter drones with cinema cameras.
I used the Mavic 3 Pro as well as the DJI FPV Drone for some of the shots following the Ambulances.
I use the telephoto Lens on the Mavic 3 Pro in order to get close to the Ambulances for some of the GV shots. The telephoto lens is also great for safety as it means you can keep a 50 meter separation distance between you and the vehicle.
For this production I shot lots of Stills on the Mavic 3. Stills are very useful to use as reference for the type of shot you are trying to achieve as well for the cover art of the programme (Very Important!)