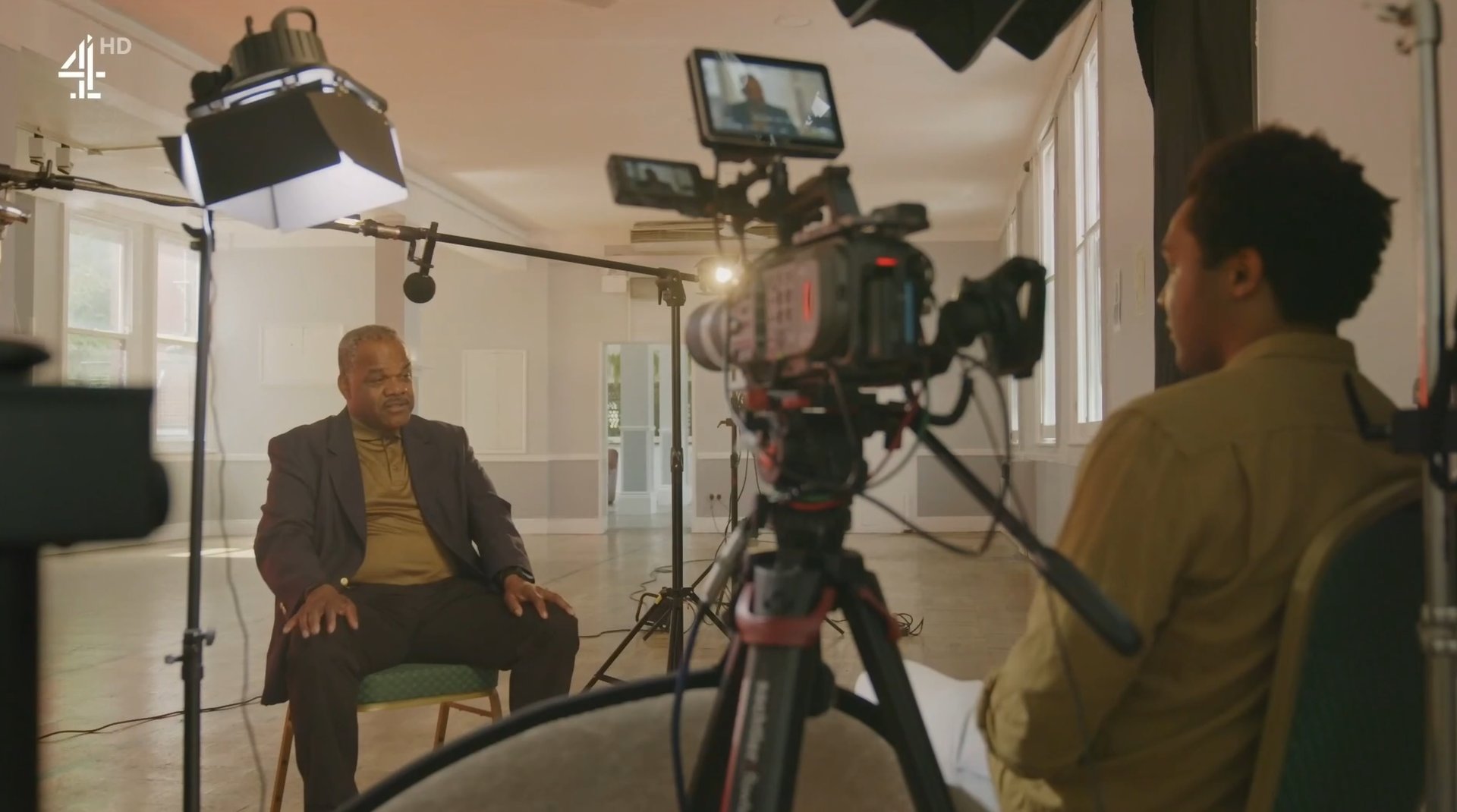 Yorkshire Cop Police Racism and Me - Drone Behind The Scenes
This blog discusses the drone work of a special Channel 4 Documentary.
DRONEDRONE TIPS
I collaborated with UAV Hub and gave a talk about my drone career and this be be viewed below.
I met the Director of the documentary Alex through Fat Llama which is a equipment renting service. I didn't expect to meet a Channel 4 Director on this site and the doc was very different to a lot of content I have shot before. I rarely shoot in my home town of Barnsley. I've got quite an affinity to the area having worked as a Photographer at Barnsley FC and a few other projects in the area. Having a massive archive of stock footage helped the process as I was able to communicate with Alex and this helped to produce the shooting schedule enabling us to visit only new locations. A Mavic 2 pro was used on this production and again this is a consumer drone which is fairly affordable.
The Story
Alex's Dad, Bill Thomas, was the first Black male police officer in South Yorkshire and the doc revisits his 40 years of public service: the battles, the racism, and the friendships of his remarkable career.
Locations
For the filming locations we visited Barnsley Main which ties in with working class/ mining history of Yorkshire. We also filmed at the site which used to be the police station that Bill worked at.
Overcoming issues
Alex and Bill were both great to work with and also very kind as prior to the shoot. I had my car stolen and I quickly had to buy another car to cope with the work commitments I had. The car I purchased had been sat in a warehouse for months and the battery had discharged. Bill the lead person in the documentary got his jump leads out of his car and restarted the car for me. We then proceeded to charge the battery quickly before visiting the next location. We sometimes had issues with drone shadows appearing in the shots due to the complexity of them and to get around this we were careful and watched the footage back and shot a variety of coverage to be safe.
Drone Paperwork
As you start to step up to more complex productions having good production paperwork is important as it helps with you to be more organised. I always suggest having templates for all production documentation (Risk Assessments, storyboards, shot list, kit list etc and as well as scheduling events in your calendar. I have linked some document templates here free of charge to help you to get started. Dronedesk is a platform that I recommend as it automates a lot of the process for competing your flight planning and NOTAMS (Notice to Airman) saving you time and money.
Creative Choices
One creative shot used was a Parallax Timelapse of Chapeltown in Sheffield and this can be done in the DJI Fly App by going to quick shots. Always be sure to have the drone at a safe height so the drone doesn't detect objects in this mode. Always be sure to watch out for shadows and to ensure that the drone operator or crew doesn't get into the shots.. I also did lots of shots circling Bill walking around some iconic Yorkshire Towns such as Elsecar and some areas near Sheffield.
Final Thoughts
It was a pleasure working with Alex and Bill and all the production crew and I thank them for the opportunity . I also camera op-ed on the doc and the film has won multiple awards I am pleased to say and it received lots of media coverage.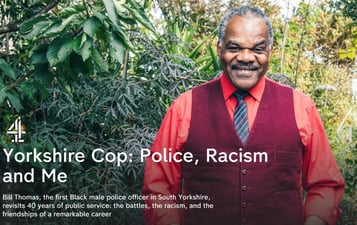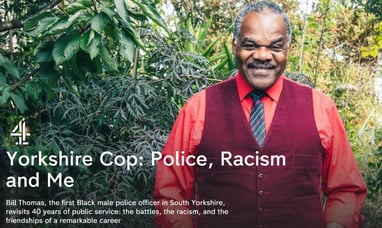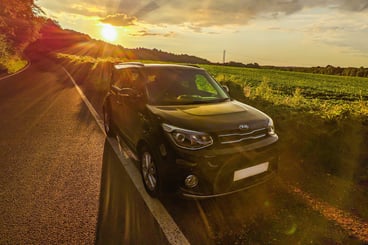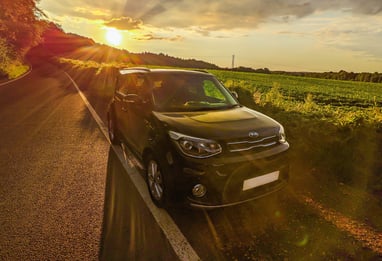 My new Car Kia Soul - On set
Click to see my work for Barnsley FC